Hiya chuck,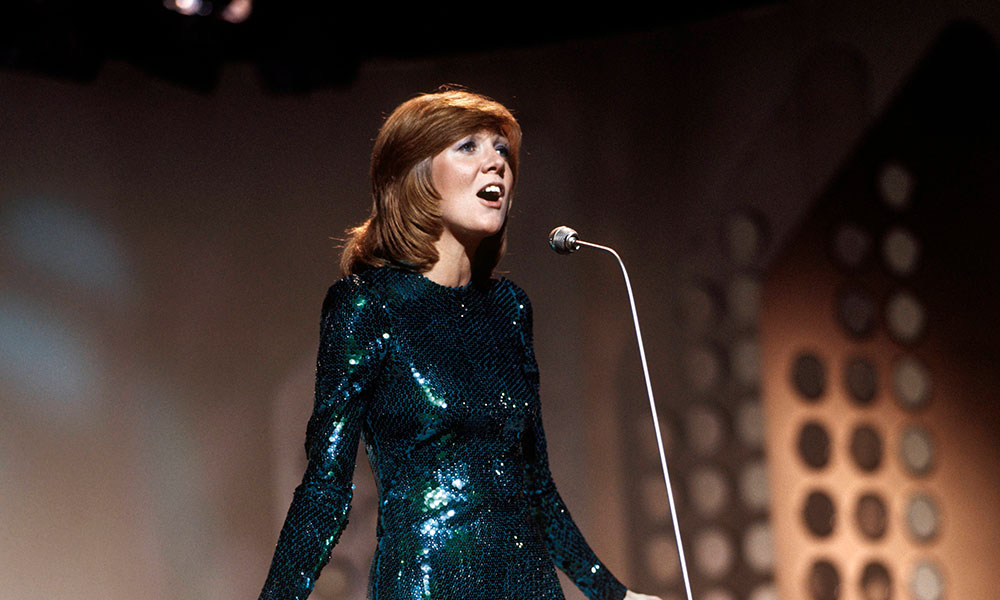 Another day of trying to glean something significant from very little. What we can all agree on is that we're going to see some great shows on stage this year. And the Netherlands.
What did the MBers make of it all on the second day of first rehearsals? Scroll to find out.
As before, click the country link to see the TikTok footage.
1. Israel 🇮🇱
- Wow! That's a contender and she's a hell of a performer.
- Looks very effective - and may I repeat she is so stunning
- Performance is the best bits of Fuego and SloMo combined; the difference is that this is far from effortless
2. Azerbaijan 🇦🇿
- So weird to see something like this, so simple and classy, from AZ
- Hmmm, i don´t find it particularly good tbh, even if i like the song. It´s a bit boring and worse sung that the studio
- Completely hopeless, I love it
3. Czechia (are we gonna do it? OK then) 🇨🇿
- Difficult to judge by so little but there seem to be goosebumpworthy moments there... and the vocals the little we hear seem okay
- That's a very cohesive look, I'll give them that
- If all goes right for them, I wonder whether this has the potential to be this year's Proud with the juries. And, like Proud, probably facing off at the top of the jury votes with Sweden.
4. Netherlands 🇳🇱
- I think this will look great, if anything
- The higher key will take some getting used to, but otherwise this seems fine.
- It does like they've spread a single jacket over the two of them
5. Finland 🇫🇮
- I pity whoever comes after then in the final because they will be forgotten
- Love the backing singers' synchronised swimmer faces
- They've 'out-Loreened' Sweden here - this has way more impact
6. Denmark 🇩🇰
- Looks like he stole a bit if Ireland's suit, and a couple of their stairs
- It already looks million times better than in the NF
- His impression from the rehearsal seems to be 'not bad' and that's the sense I get, too.
7. Armenia 🇦🇲
- I'm guessing this will look amazing on screen. (It will sound good, feel good, look good)
- This feels underwhelming
- This looks and sounds great, seems an obv top 3 in the semi, or even first
8. Romania 🇷🇴
- Pikachu is the mildest thing there:-D
- "Your delegation was so preoccupied with whether or not they could, they didn't stop to think if they should"
- ...and with this he probably scared away the last people on earth that still believed this can qualify
9. Belgium 🇧🇪
- He looks like a marshmallow:)
- Tbf this is his best look yet
- He does look like the 90's one hit wonder who's getting a chance to perform now that gen Z is having 90's revival
10. Cyprus 🇨🇾
- He actually sounds good - AND he's doing the high notes live!
- 'Let's throw all rain and fire in' situation. He looks good!
- He sounds good! The visuals are ok but basic, I guess they could work with great camera angles
And that's it for Day 2.
I'll leave you with this thought: