As the stage construction has completed and the 65th edition of the contest is about to errupt, Rotterdam is finalizing its preparations with some last finishing touches.
Waterloo-playing traffic lights ✅

Banners with classic Eurovision lyrics ✅
Eurovision Covid-19 Test Pavilion ✅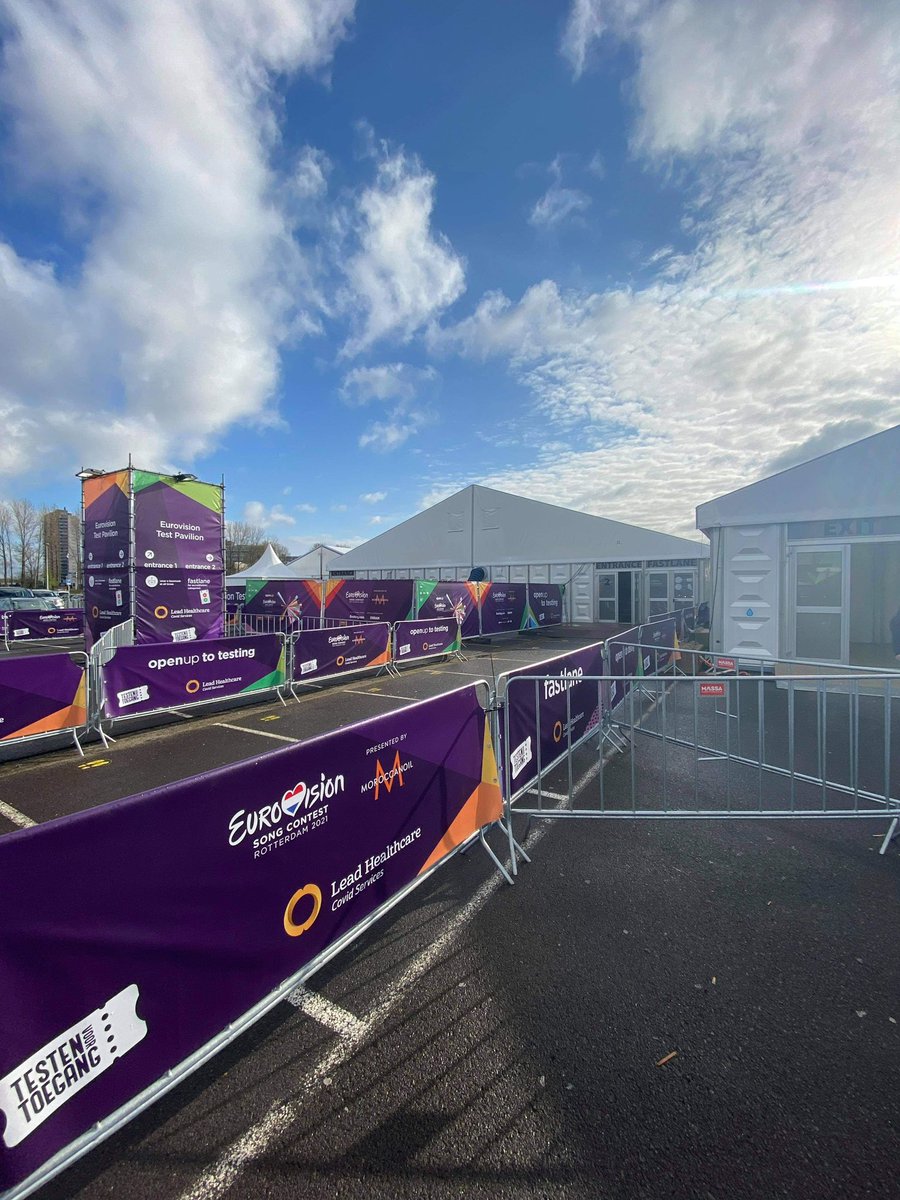 Looks like they're ready - and so are we! ESC Nation will be live from the Ahoy Arena this year to report on the rehearsals, starting Saturday the 8th of May at 10:00 sharp. 📢
For an overview of all rehearsals click
here
.

Five more days to go, people! Let's consider this contribution of local artists the opening ceremony of the upcoming rehearsal week.
🎉 Eurovision. Is. Back! 🎉

Now let's hope I don't get tested positive.